Erectile Dysfunction
Erectile dysfunction is the inability to get and keep an erection firm enough for sex.
Get started with insurance :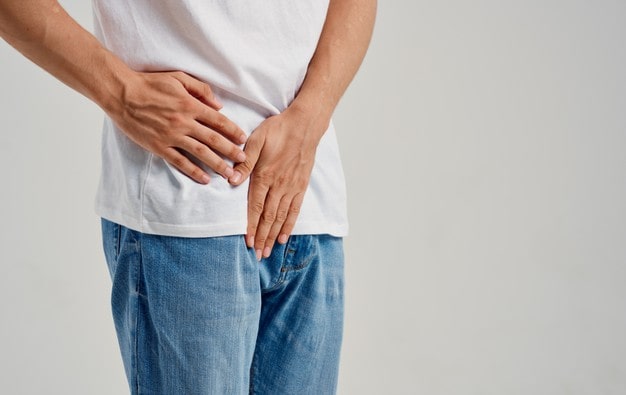 Symptoms
Erectile dysfunction symptoms might include persistent
Trouble getting an erection
Trouble keeping an erection
Reduced sexual desire
Treatment and Management
ED can be treated in many ways, including:
Oral medications.
Sex therapy.
Vacuum devices.
Penile injections.
Intraurethral medication.
Surgery (penile implant).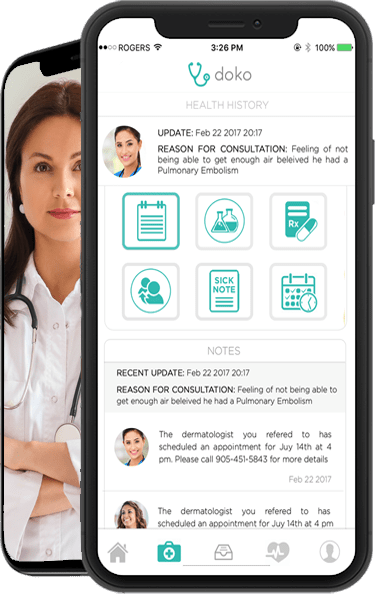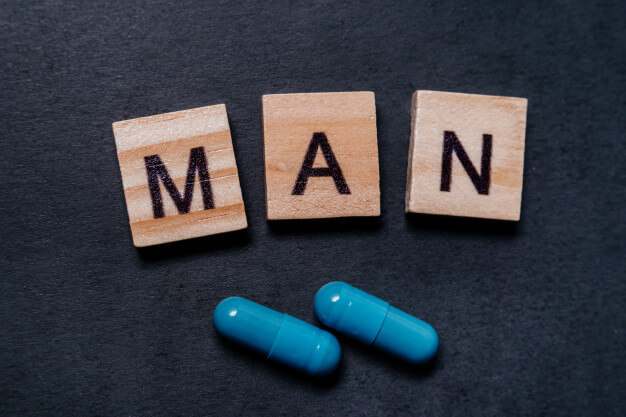 Prevention
The best way to prevent erectile dysfunction is to make healthy lifestyle choices and to manage any existing health conditions:
Work with your doctor to manage stress, anxiety, depression or other mental health concerns, diabetes, heart disease or other chronic health conditions.
See your doctor for regular checkups and medical screening tests.
Stop smoking, limit or avoid alcohol, and don't use illegal drugs.
Exercise regularly.