Telehealth for Mental Health
Get Mental Health support from home, safely and securely.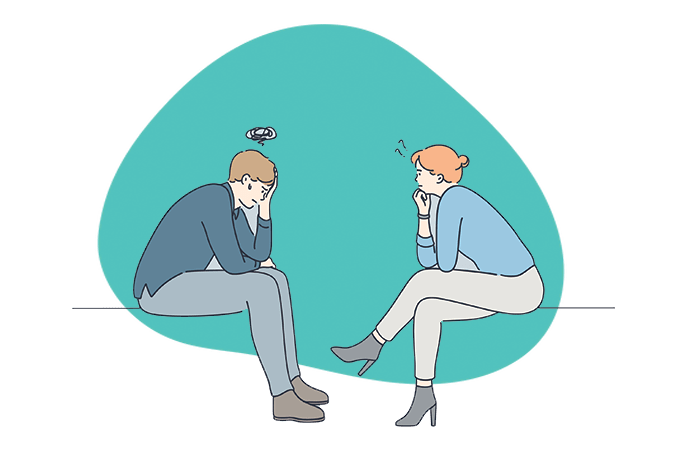 Trusted Providers
Our team is US-based psychologists and psychiatrists with 15+ years of experience.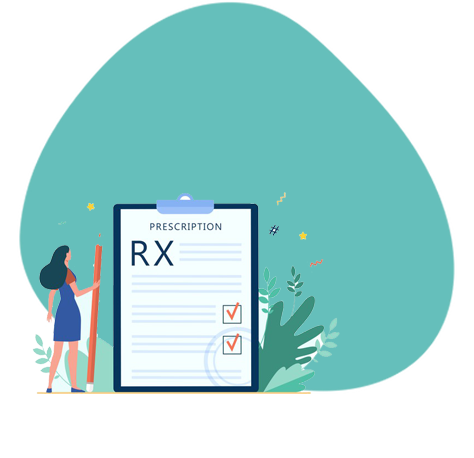 Continuum of Care
Through video, talk or text, from therapists to physicians, Doko brings together patients and providers for on-demand access to a continuum of care. Your e-prescriptions will be directly sent to your choice of a pharmacy.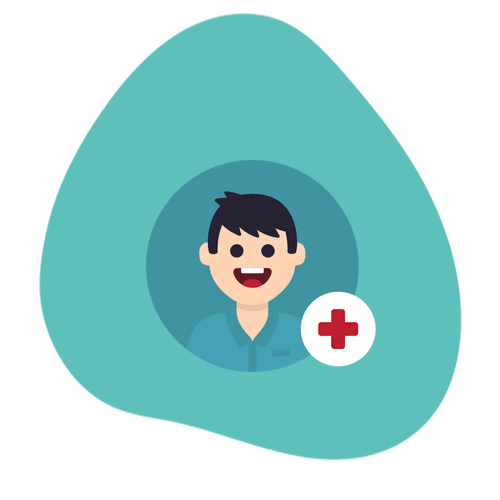 Feel better
Doko harness the power of technology to provide confidential and secure mental health services available anytime, anywhere.
Some of our licensed, experienced and verified
Doctors, Psychologists and Psychiatrists