Doctor Anytime, Anywhere.
Receive high quality urgent care and Mental Health support from the comfort of your home. No wait time in our virtual clinic
Get started with insurance :
Some of our licensed, experienced and verified
Doctors, Psychologists and Psychiatrists










How It Works
It's quick and easy! Here are the steps:
Connect with one of our doctors
Quick & Easy Access to Care
Immediate access to care anytime, anywhere with our comprehensive mobile service.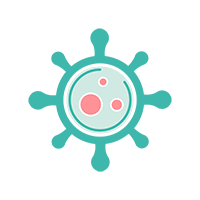 COVID-19 Test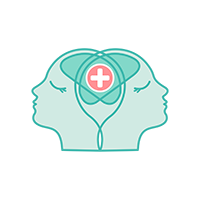 Mental health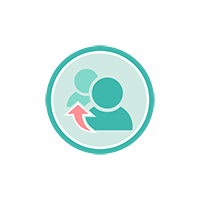 Referrals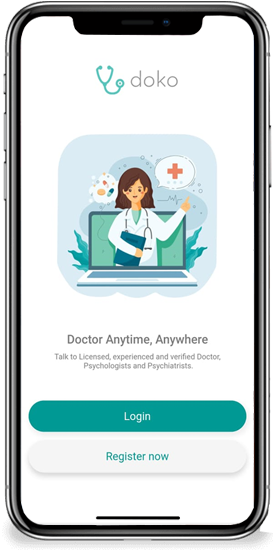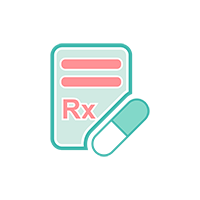 Prescriptions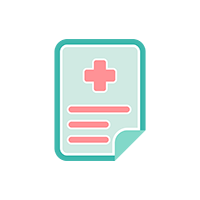 Sick notes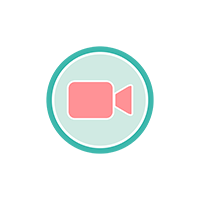 Video visit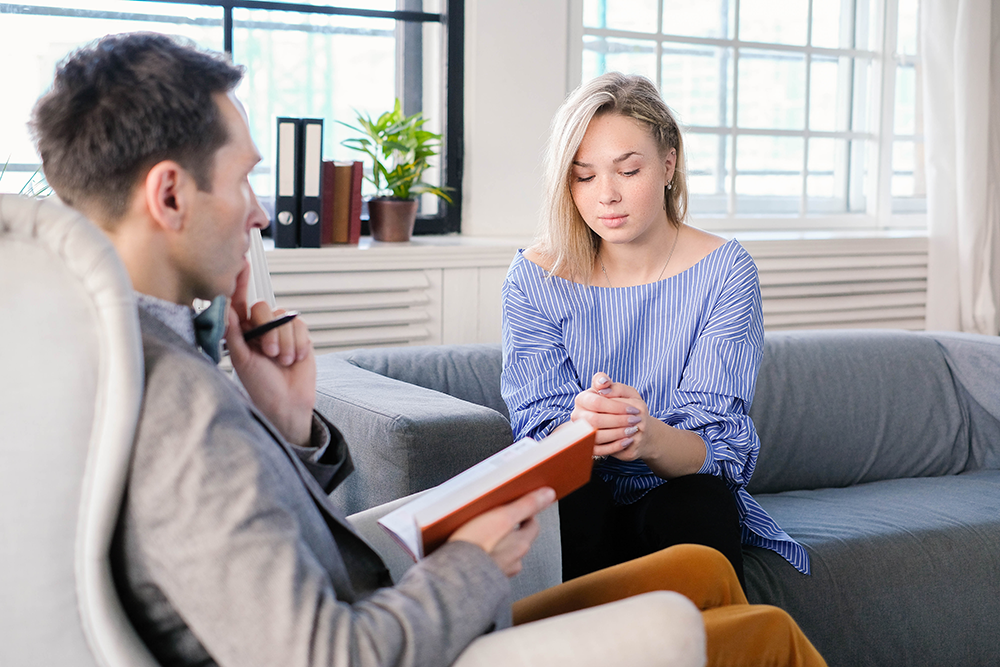 Telehealth for Mental Health
Get Mental Health support from home, safely and securely. Here are some of the things we can help with and treat :
Yes, I want a doctor now!
Our Doctors Speak your language!
Your health care team members engage you immediately in the language of your choice.
Check what our Patients are Saying
As a senior, these are particularly stressful times especially as it relates to health and safety. It was reassuring to know I was able to get a professional medical diagnosis and treatment that resolved my problem. Should I be in need of medical services online I would certainly use Doko MD again. Greatly appreciated!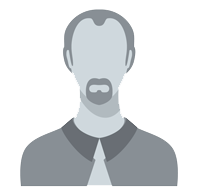 Doko MD service was very fast and helpful. The general physician and psychiatrist were very kind and helpful.