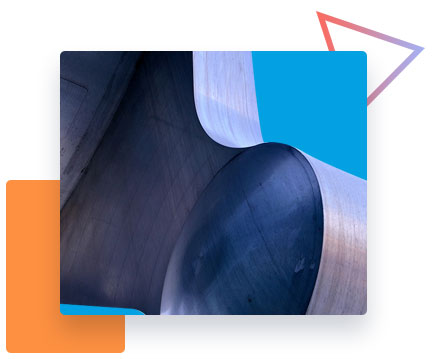 Anger and Symptoms
Anger is a common symptom of various mental health conditions. Physical signs of anger include increased heart rate, increased blood pressure and muscle tension. Anger issues can negatively impact your well-being and relationships. However, Doko can connect you with a mental health professional to help you manage, control and treat your anger.
Anger Treatment and Management
Our team of healthcare professionals are ready to help you with controlling anger. Specifically, anger management can involve distinct methods such as relaxation techniques, behavioral therapy and anger management exercises.